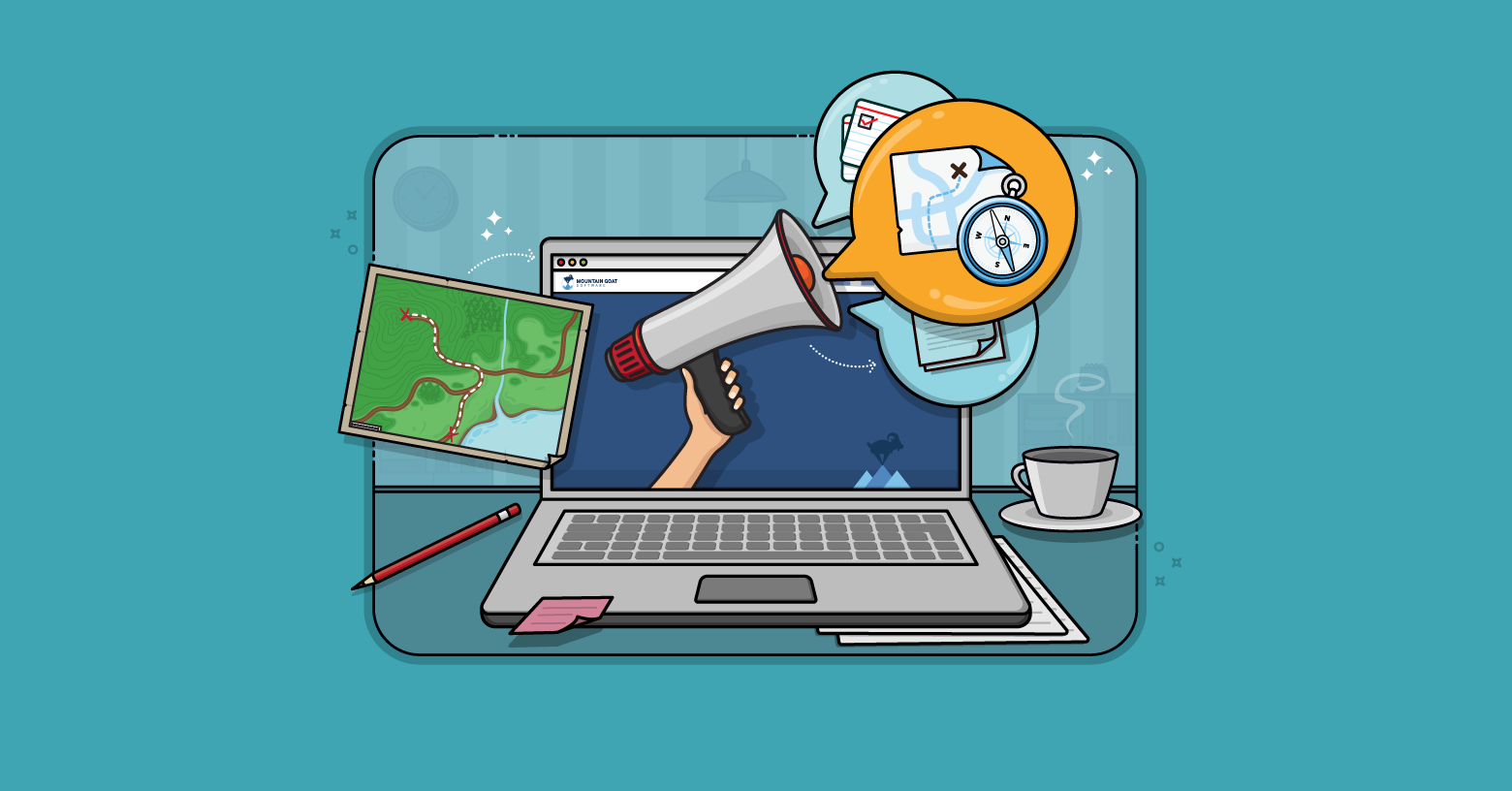 Why Should You Opt For An Advanced Certified Scrum Master Course?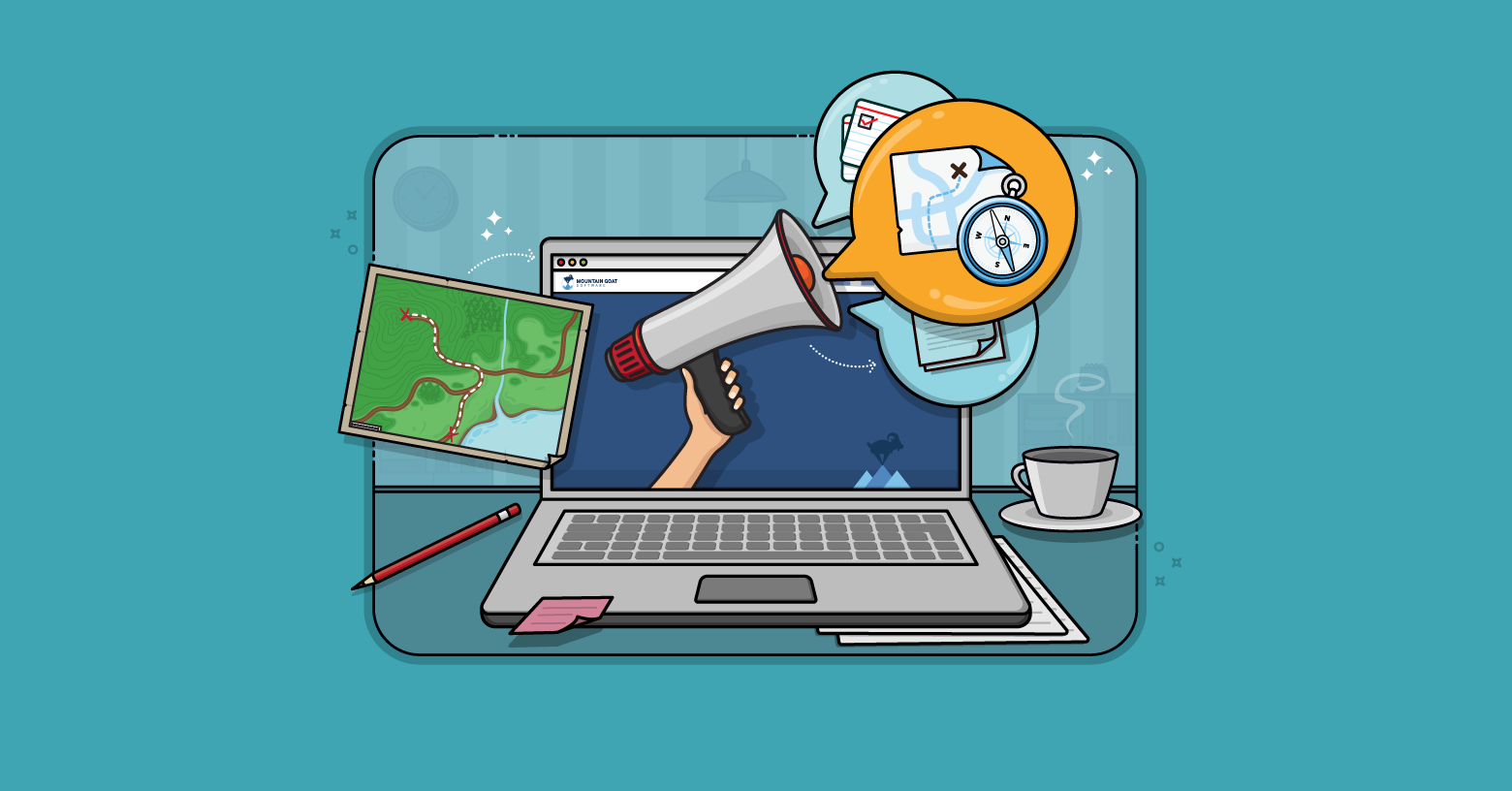 An advanced Scrum master course is holistically designed in such a way that it caters to every aspect of learning Scrum values and their application. The advanced scrum master course helps the individual pursuing it in understanding practices that are followed in the scrum module and their proper application. Anyone who is pursuing this course gets a fair bit of knowledge of agile and scrum methodologies that can help them to attain this important certification. Given the difficulty level of this certification, one should focus on learning through practical implementation rather than going through multiple books.
Attaining the values of scrum and using them to enhance your problem-solving abilities is the main aim of these advanced certified scrum master certification courses. In this article, we will be discussing the advantages of pursuing an Advanced Certified Scrum Master Certification Course. Here are some of the similar certifications that are also equally beneficial
1. Facilitating engaging dialogue
Being deployed in the corporate setup it is important for a scrum master certified individual to engage in a better dialogue system with their counterparties such as stakeholders, customers, product owners, team members, and executives. This is an important value that is imbibed by an individual pursuing an advanced certified scrum master course which helps them later on in their careers to have a better network and a better connection. Failing to imbibe this quality can alter your progress and ultimately destroy your first mover advantage.
This quality of a scrum-certified individual of engaging in a better dialogue system helps them to grow their confidence in taking tough decisions and engaging with people who are situated in important leadership roles.
2. Confidence boost
When you are able to respond with confidence to your counterparties It presents your quality of understanding that topic better and deep. This is exactly what advanced scrum master certification courses are meant to teach. They help you in imbibing this important quality of responding confidently whenever you are tasting a resistance be it at any level. Once you attain this quality, you become qualified enough to handle leadership roles with confidence.
3. Differentiate yourself
Advanced scrum master certification course helps you to differentiate yourself in the global market highlighting your important quality traits that are unmatched. Given the global presence of scrum master certifications, it really helps the individual holding these certificates to distinguish their qualities from the ones who are not certified. This differentiation after qualities with other people helps you to be chosen for the spot which otherwise you might not have.
Advanced scrum master course provides you an edge and keeps you ahead of your peers
4. Get highlighted your industry
Given the global presence of scrum master certification, it gives you a chance to stand out in your industry as you become a recognized member of the globally popular scrum community. Hence anyone who wishes to be a part of this talented scrum community must opt for advanced scrum master certification courses.
These advanced certified scrum master courses provide you with the link to this scrum community that will further help you in your career ahead in grabbing various golden opportunities. This is ultimately what any successful community can give an individual who is a part of that community and the scrum community has helped its members attain success in their careers.
5. Become a valued employee
Once you pursue an advanced certified scrum master course and you are qualified as a scrum master you become a valuable employee and later on a valuable asset to your employer. Achieving this valuable status can not only help you in landing a good job but also provide you with enough opportunities to showcase your talent.
Once you are successfully certified as a scrum master, the potential employer can easily differentiate you from other people and give a tag of a valued employee to you. This is due to the fact that employers understand the value of trained agile professionals and the benefits they could provide to their companies. People who pursue advanced certified scrum master courses are generally recognized as valuable assets in their workplace and hence are awarded higher pay scales and other benefits.
Conclusion
Advanced Scrum Master Course can be an important benchmark for anybody who wishes to be a scrum master in the future. This is because of the benefits that this course provides to an individual such as general values and leadership qualities. Scrum master certification is a globally recognized certification and so pursuing an advanced come master certification course can help you to be highlighted in a global marketplace.