Growth Institute — Catering Executives With C-Level Education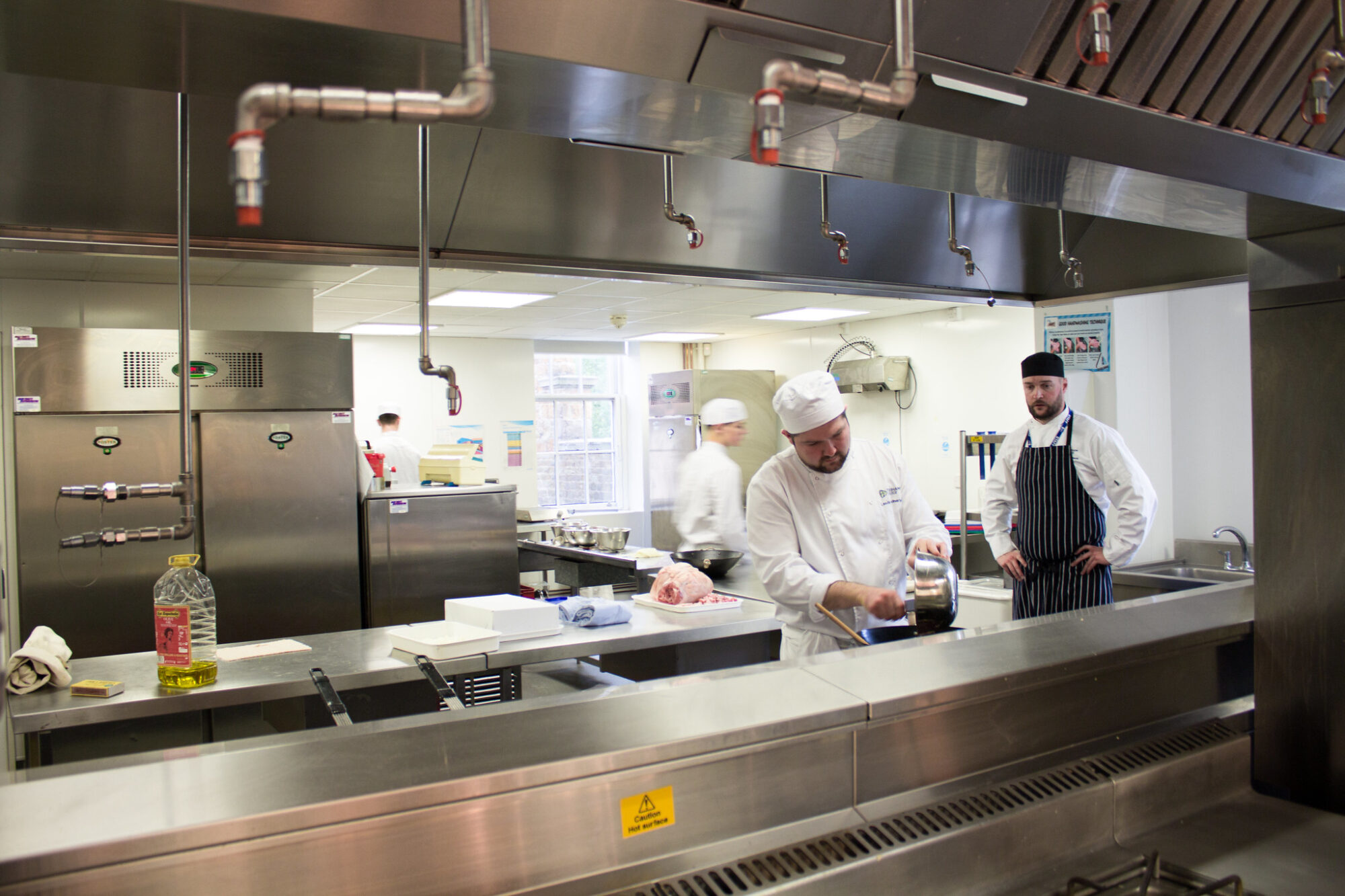 The "C" stands for chief, indicating that C-suite executives are high-ranking leaders or authorities within their area of skill sets. Each C-suite executive will handle various aspects of the business, with some overlapping between the positions.
C-level executives have a range of commitments and must be ready to pick up new skills to meet the increasing demands of their position. Some of the most common day-to-day duties of an individual with a C-level executive role may include:
● Cooperating with other C-suite professionals to secure fluidity within the business
● Directing your team and providing feedback to leaders
● Reviewing team execution and creating new plans for team output
● Hosting meetings to consult over concerns, goals, and trends
● Reviewing recommendations from administrators
The day-to-day commitments of a C-level executive will fluctuate depending on their specific position. For example, the responsibilities of a CIO will pertain heavily to the IT division. The CIO will work directly with IT professionals to ensure that all IT-related projects benefit the company.
In contrast, the CFO will track cash flow and make plans for future finances within the company. Although both positions are C-suite, their responsibilities are vastly diverse.
Growth Institute Inc is an American provider of executive education for C-level executives at fast-growing firms. They use a hybrid learning method combining video lessons with weekly live instructions and coached implementation.
The institute offers learning suites and Master Business Courses featuring qualified business authors such as Verne Harnish, Salim Ismail, Marshall Goldsmith, Peter Diamandis, Mike Michalowicz, and Malcolm Gladwell.
Growth Institute was founded in 2011 by Daniel Marcos, Verne Harnish, and Juan Gonzalez. It was initially introduced as Gazelle's Growth Institute. Before starting the institute, Marcos worked as a business coach. He aspired to create an online university where entrepreneurs can learn how to scale their businesses and reduce the "drama" of their operations.
He met Harnish and Gonzalez in 2001 and decided to implement their business plan with Juan Gonzalez as the Head of Operations. They made their first sale at the end of November 2011.
In its early stages, the company offered 40 courses and on-demand seminars recorded at Fortune's Growth and Leadership Summits and three Master Business Courses (MBC): Topgrading by Brad Smart, Victoria Medvec's High Stakes Negotiations, and Verne's Own Scaling Up.
Topgrading by Brad Smart was launched in 2011 as a course to train business executives and owners to accurately identify and hire top performers for their organizations.
Programs
1) Master Business Courses (MBC)
It is a three-month intensive online course built with a hybrid education model.
2) Master of Business Dynamics (MBD)
The flagship program of Growth Institute focuses on specific strategies to help businesses scale faster.
3) The Edge
It is a membership-based "A-Player Accelerator" program designed to help companies develop their teams with daily videos, exclusive weekly interviews, and a community of growth-minded executives.
Growth Institute was listed among Inc. 5000 as one of the fastest-growing privately-held businesses in the United States in 2018, 2019, 2020, and 2021. According to the 2020 report by Inc, Growth Institute achieved 200% growth in only four years.