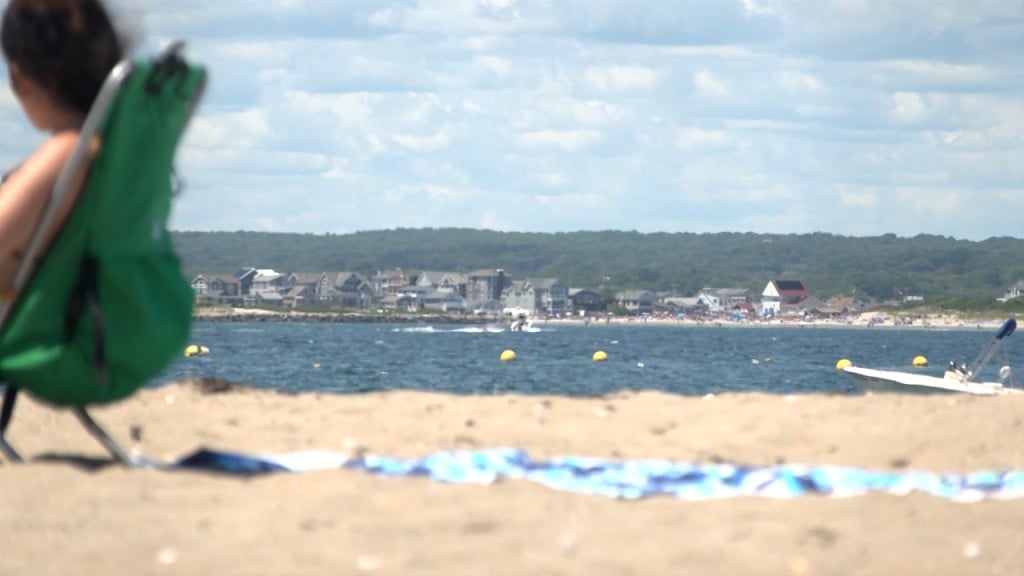 Exploring and experiments at the beach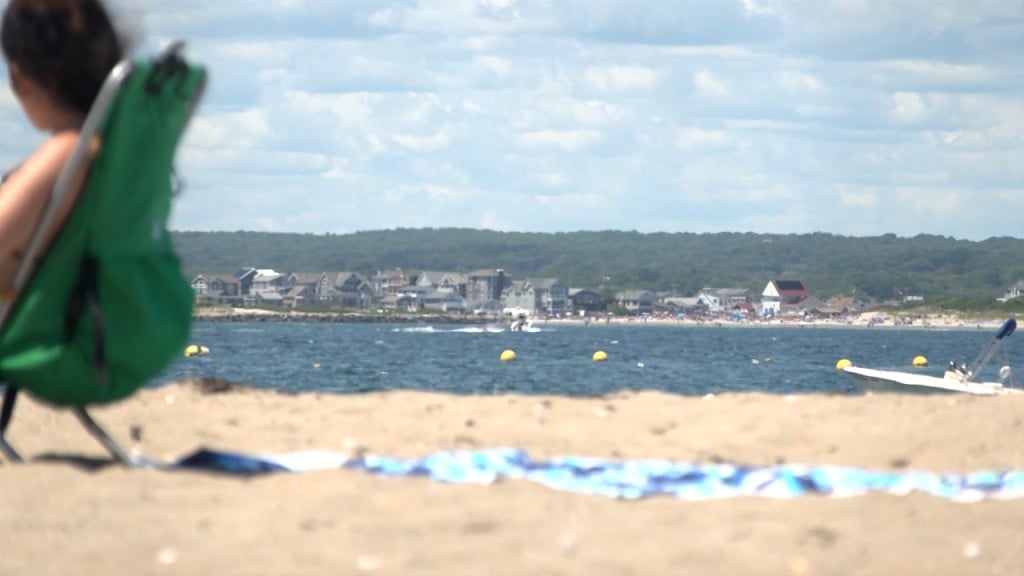 NARRAGANSETT, R.I. (WLNE) — Few things match that feeling of a beach day! The sun, the surf, the sand and the SCIENCE!
When you arrive, identify if you have a sandy beach or a rocky beach. They each have different things you can look for.
Rocky beaches have specialized seaweed. It's held strongly to the rocks to endure the changing of the tides and pounding of the waves.
Sandy beaches have crab-like animals you can dig for where the waves crash onshore. Just look for little bubbles and start digging.
You can also perform experiments at the beach using a forehead thermometer and a strong magnet!
Using the thermometer, try to take the temperature on the sand surface. It likely won't be able to register because it's too hot. Then dig down a couple of inches and measure again. There, you'll find cooler and wetter sand.
This is an example of specific heat — the amount of energy needed to raise the temperature of an object. Sand doesn't need a lot of sunshine to bring up the temperature fast. Water requires more sunshine to heat up. That's why the wet sand is cooler.
Using the magnet at beaches with darker sand, you may be able to find magnetite! It is the most magnetic of all the naturally occurring minerals on Earth and we found it in Narragansett!
So, gab your beach pail and start exploring!